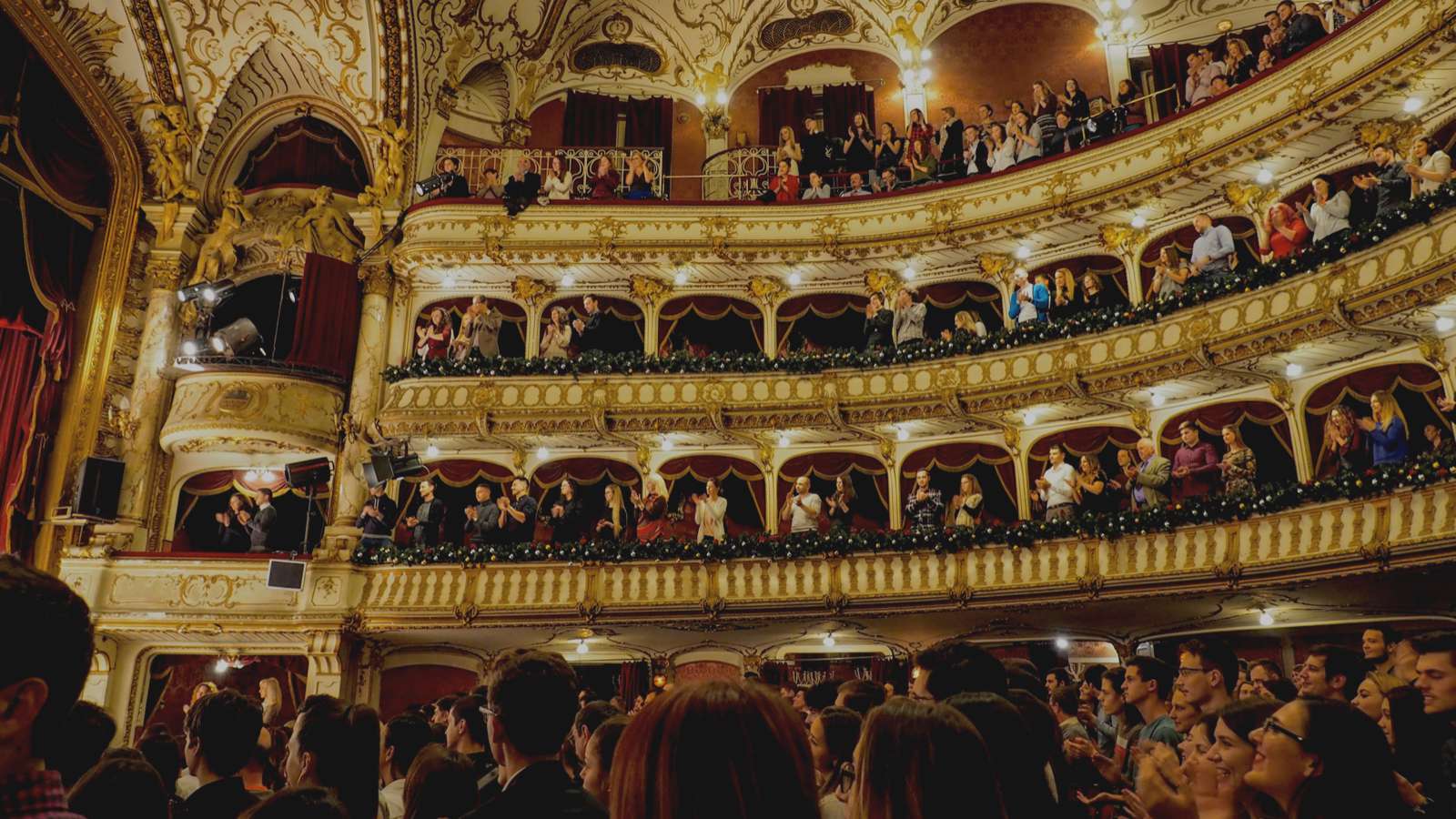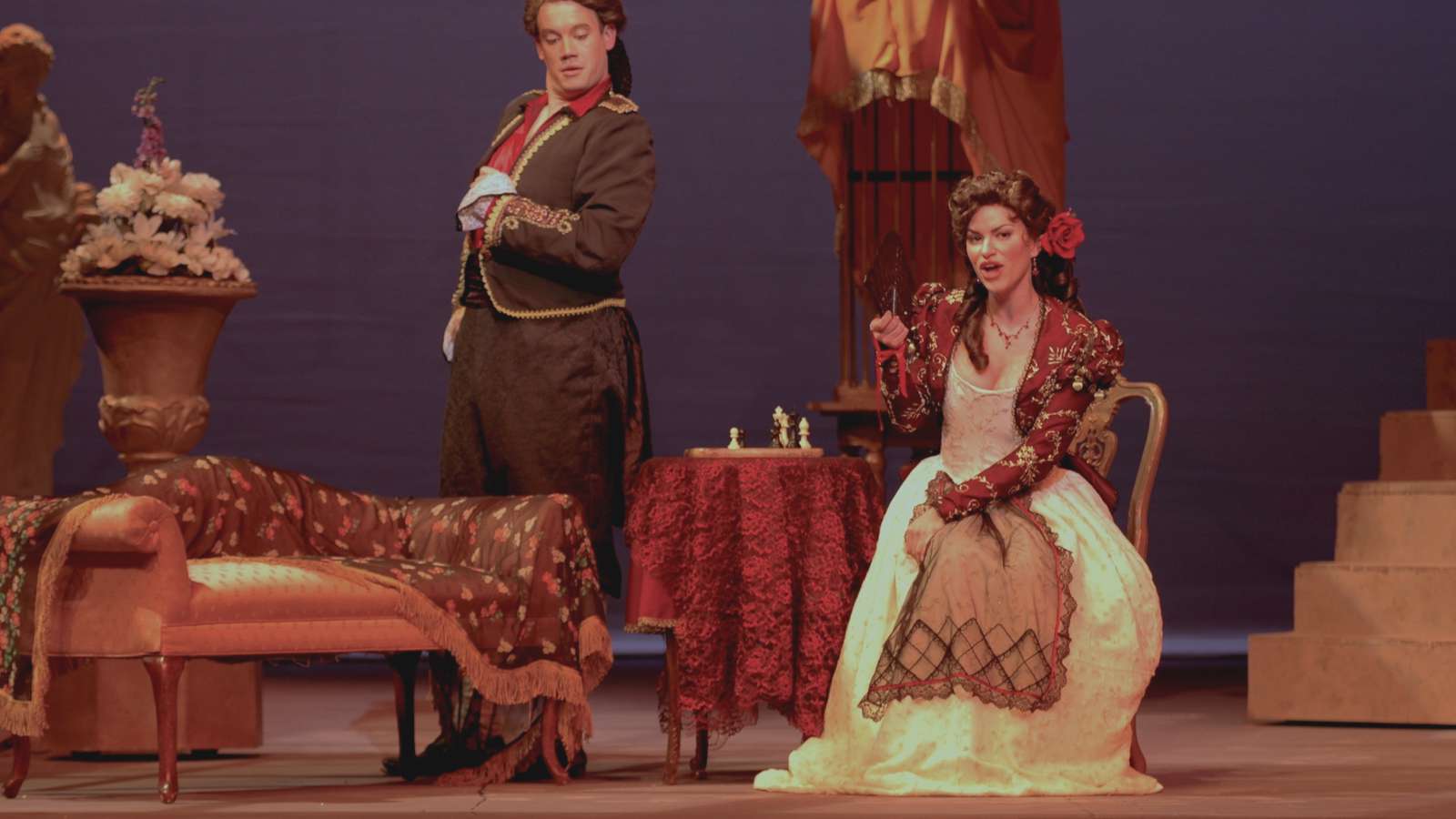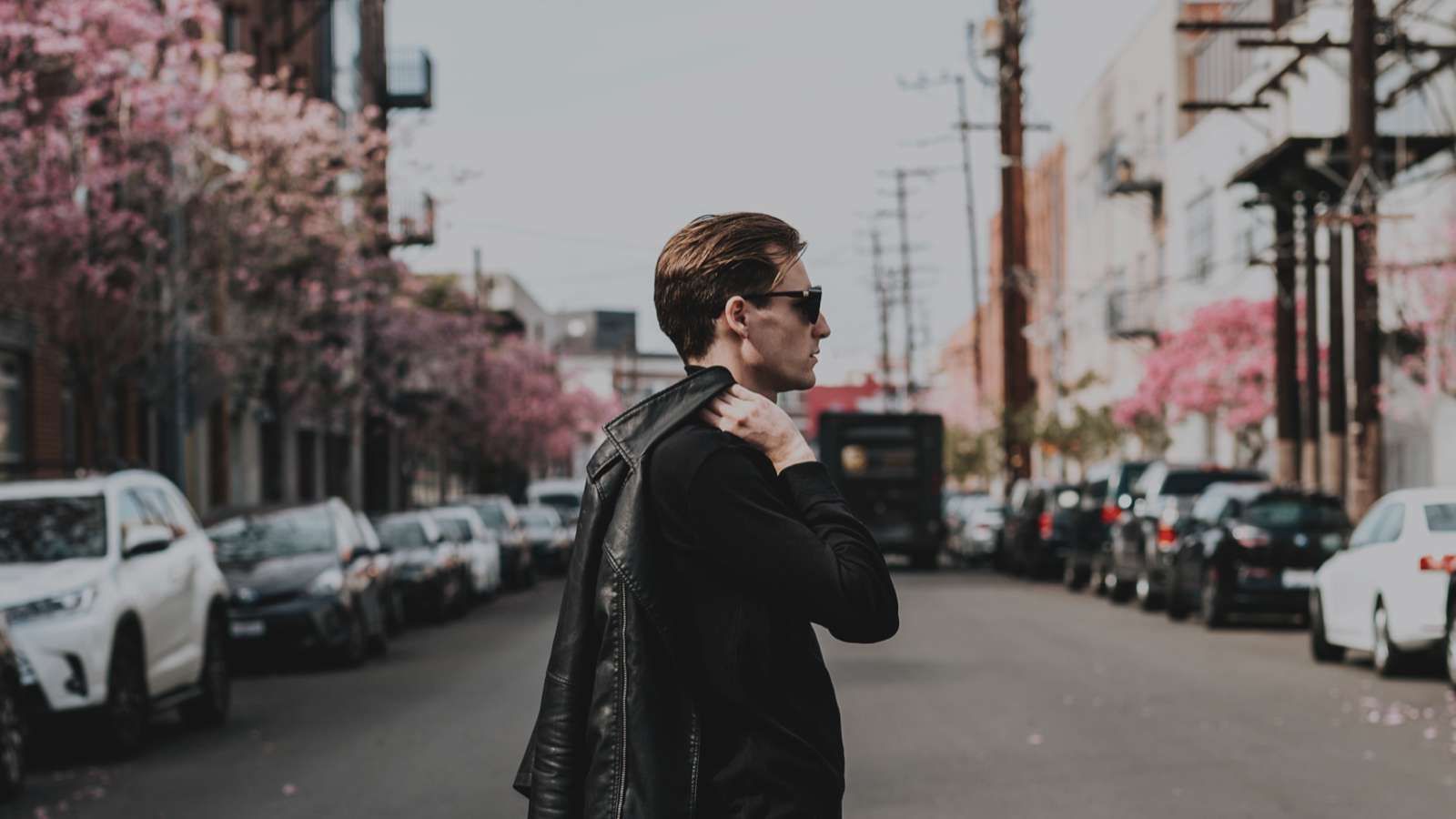 Accountants and tax advisers to the entertainment industry
We are recognised as one of London's and the UK's leading specialist providers of accountancy, financial and tax services to actors, entertainers, agents, singers, musicians and dancers. In fact, anyone in or connected with the entertainment industry and the arts world.
We understand and appreciate the very special nature of the entertainment industry and the needs of all those who work within it. We are fully aware of the unique set of circumstances that those within the industry live and work in and the challenges of juggling income generating work with the need to ensure their financial affairs are in order. As specialist entertainment Chartered Accountants, we are on hand to give you peace of mind when it comes to your tax affairs and finances.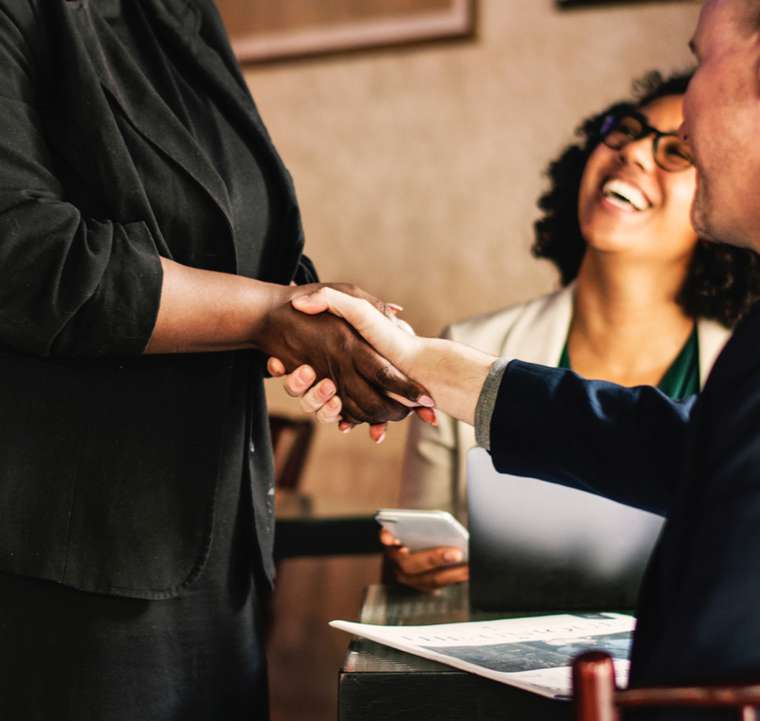 A personal and professional team of accountants that know your industry
From those starting out in the entertainment industry to the seasoned performer and accomplished entertainer, our specialists combine deep industry knowledge and technical expertise to help them along the way.
Meet the team
Our services
As specialist entertainment Chartered Accountants, Tax and financial advisers, we provide a range of services and expertise for all those engaged in the entertainment industry.
Hear from some of our clients
We have spent many years building our reputation in the sector, and whilst we would like to blow our own trumpet, we believe the testimonials we receive from our clients speak for themselves.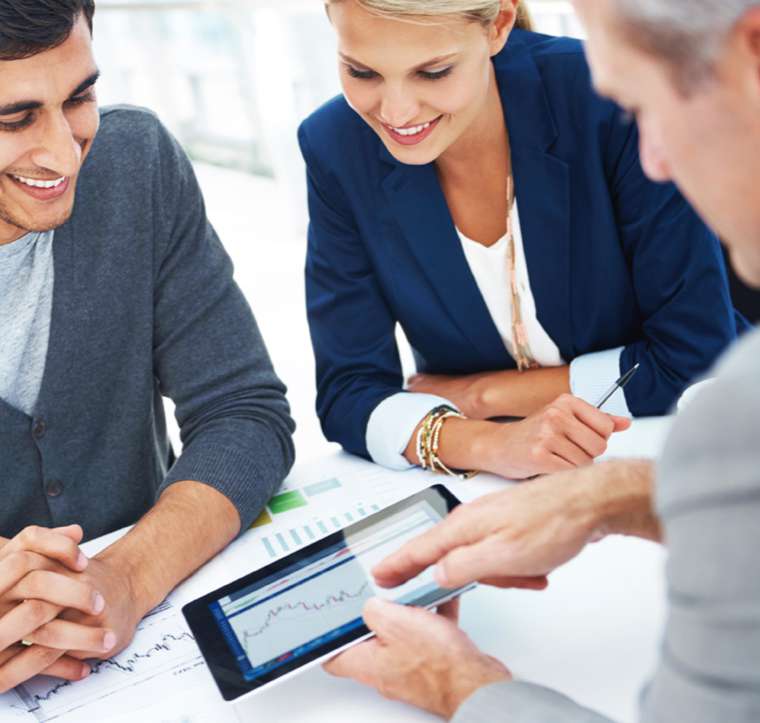 Download Streets MyAccountants app today
The Streets MyAccountants app provides a quick and easy, on the go, guide to the Streets people, offices, events and most recent hints, tips, business and personal, financial advice.
Learn More